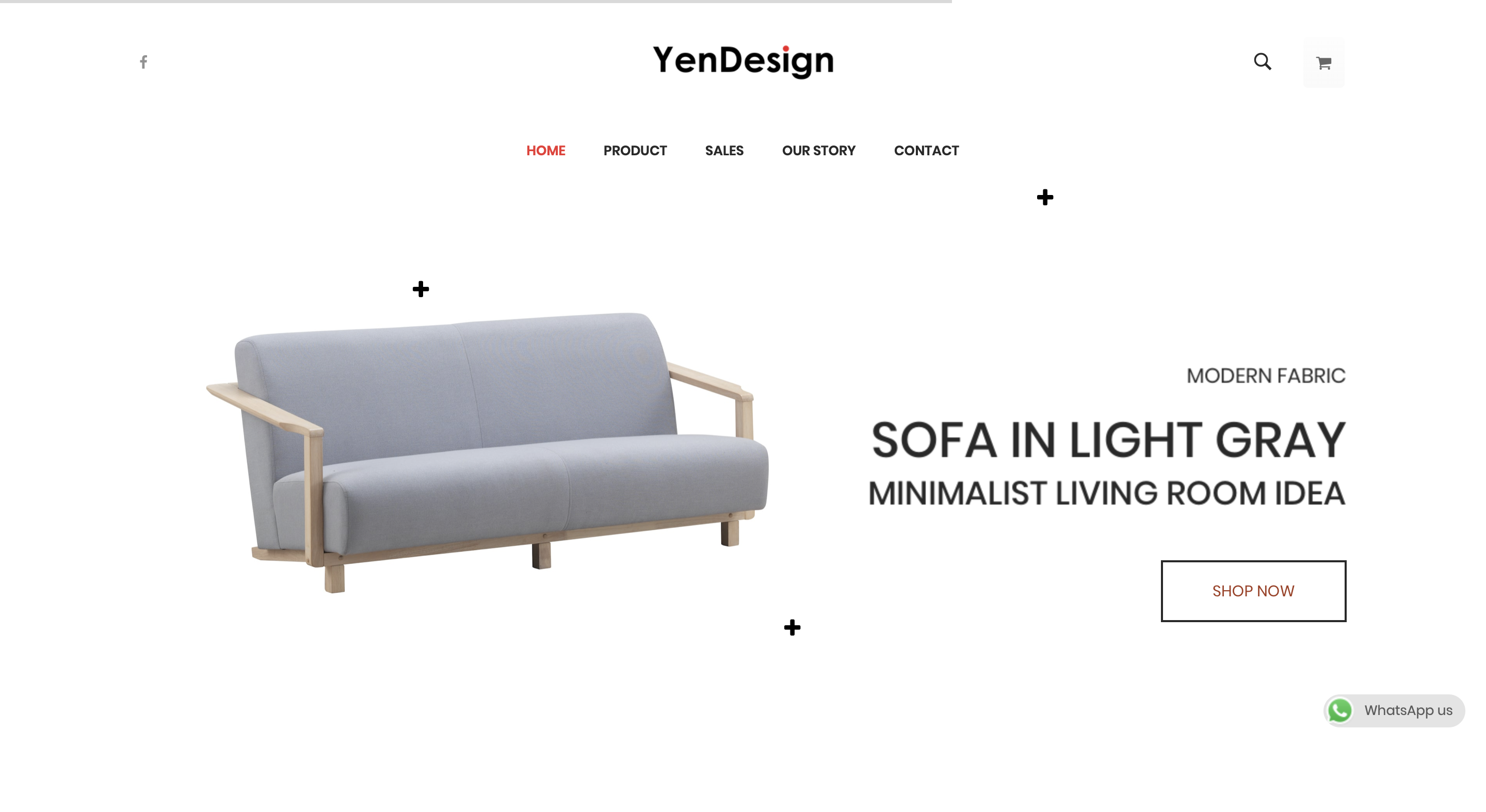 Today, we're glad to announce that our new website https://yendesign.my have been officially launch.
It's take almost half year in the progress of develop our brand new website.
So today we want to let all of our client know that the OLD website https://onlymefurniture.com and been upgrade to https://yendesign.my as a NEW brand.
OnlymeFurniture will be rebrand to Yendesign.
However, the old website will still remain, in case any client who doesn't noticed about the new website. But there will be no further product update.
https://onlymefurniture.com will be remain till Aug 2020
We apologise any inconvenient cause. Thank You